Fertility Tests
Our easy-to-use, discreet test kits enable you to collect your sample at home by finger prick or by a blood draw. Alternatively, simply visit one of our clinics to have a blood collection.
How it works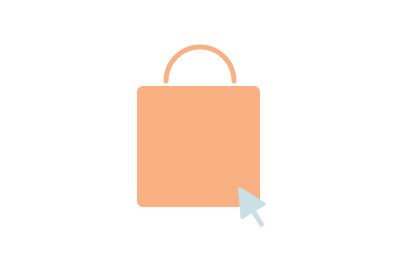 1
Select online
-  Receive a kit at home or attend our clinic
2
Process sample
-  Collect sample
-  Send for analysis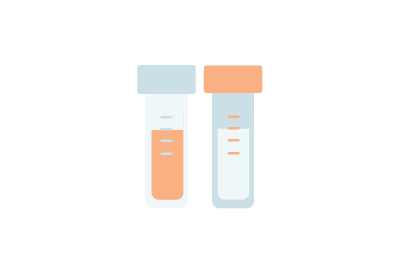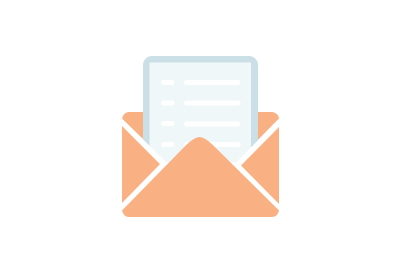 3
Get results
-  Receive results via email
-  Discuss with our consultant
Our success stories
"Very efficient, easy to book appointments and someone was always available to talk to."
Doctify Verified Patient – 22-12-2020
"Had my scan and was 13+4 on Friday and all looks good also the genetic testing. So happy ! Thanks a lot for all support Irfana!"
Doctify Verified Patient – 17-12-2020
"I've been trying for a baby for 7 years. Dr. Irfana is amazing she made my dream come true. Thank you."
Doctify Verified Patient – 02-10-2019
Who is it for?
These tests are designed for men and women, including couples in a relationship who want to assess their fertility status, to either boost their chances of conceiving or want to preserve their fertility.
How does it work?
- Order online
- Receive a discrete kit
- Collect sample
- Post kit using FREE packaging provided
- Receive results via email
*If you plan to attend our walk-in centre, your sample will be collected by our staff and you will not need the kit sent out to you or posted back to us
What are the advantages?
We are a UK wide service and can assist you in establishing a diagnosis in a fast and affordable manner. You can then present your results to your NHS GP or continue further treatment with us or with another private clinic. We have no waiting list so you can get started right away.
Do I have to come to London?
For most of the tests, the sample can be collected by a finger-prick at home or by a blood draw locally. The test kits must then be posted to us using the FREE packaging provided.
Only samples that need to be processed the same day require a blood draw at our walk-in clinic in central London.
Specific information is provided under each test.
How quickly do I get the results?
The results will be available within a day or two, for most tests. For some specialised tests it can take between 7-14 working days to get the results.
Further information is provided under each test.
Who will analyse the samples?
The Doctors Laboratory, UK's leading laboratory service.
How will the results be sent?
Via an email link to our secure patient portal.
Can IVF Matters help interpret the results?
Yes, you can book a complimentary call with our fertility consultant Dr Irfana Koita.
I have purchased a test kit. What do I do next?
You will receive an automated email asking you to register your details to our patient portal. You must complete this form asap, so that your order can be completed.
Introducing Buy Now Pay Later
Interest free payment plans. No credit checks! No applications! Select at checkout
Working with