Let us bring that moment you hold your baby within reach
Trusted IVF & fertility clinic

London Private Clinic Consultation or IVF Matters Online Fertility Preconception Consultation
Watch Jessica Wright's Review About IVF Matters
Play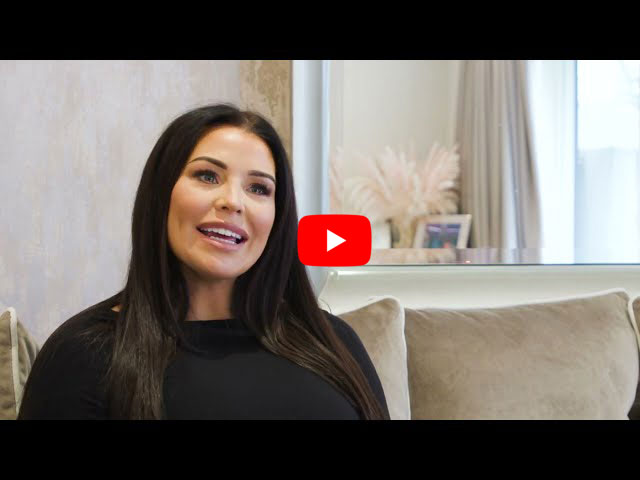 Egg Freezing | Fertility Preservation London Private IVF Clinic
Thinking about freezing your eggs? Fertility Expert Dr Koita hosts a live webinar every month to share all you need to know about Egg Freezing and Fertility Preservation.

The IVF Matters educational webinars provide clear explanations for all fertility-related questions. The answers you receive enable you to make an informed decision on whether egg freezing is the right option for you. Alternatively, you can schedule a personal discovery call online.
It's not always easy to achieve your dream of having a baby, but with the right support, you can have more control over your outcome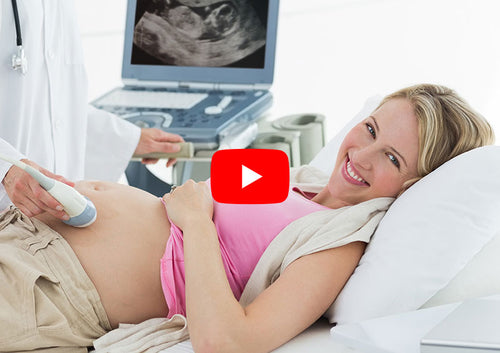 Consultant led
Personalised one to one care by our director to ensure you have a successful outcome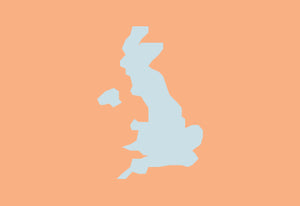 UK wide service
Nationwide fertility diagnostic services with treatment performed in London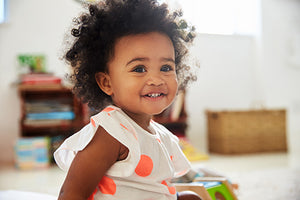 Great care
Boost your chances of conceiving or freeze your eggs, sperm or embryos
Why choose IVF Matters
High Success

We are the UK's first online fertility clinic and we've helped hundreds of couples conceive, even those who have been unsuccessful elsewhere
One-stop Service

Get access to a range of fertility services across the UK, from diagnostic tests to fertility treatment
Team of Experts

Our experts have years of experience and use tried and tested systems to offer a tailored service
Highly Rated

We enjoy 5-star ratings on Doctify and Top Doctors, and have featured in The Times, Grazia, The Guardian, The Sun and the Daily Mail
Flexibility

Choose in-clinic appointments in London at Harley Street or Canary Wharf or video conferences, online fertility assessments and home test kits
No Waiting Lists

Get a prompt diagnosis using our fertility tests and ultrasound scans at over 80 UK locations. Fast track your journey if you are on the NHS waiting list
Interest Free Payment Plans

We are the first fertility clinic in the UK to offer Buy Now, Pay Later Payment Plans to help spread the cost up to 6 months
Open To All

You are welcome to use our services even if you are having treatment at another private or NHS clinic
Avoid delays in your diagnosis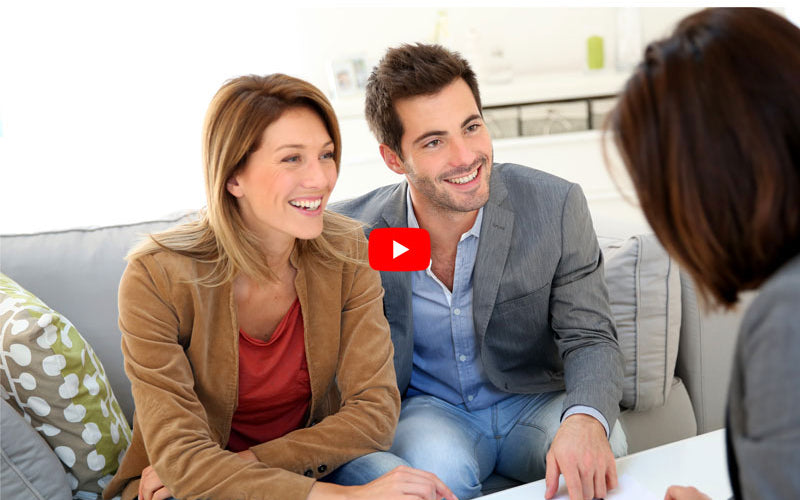 Your bespoke fertility care with our director
With over 15 years' clinical experience in assisted reproduction, I know getting fertility treatment can be an emotional rollercoaster. I also know how much the factors of time and cost impact the process. I want to bring the dream of having a child within reach of more people. To make UK-wide diagnostic services easily accessible and more affordable. And to ensure IVF Matters offers the services and support you need to have more control over your treatment and your outcome.
Book a consultation | Dr Irfana Koita
Great patient feedback
"Irfana represents a step change in patient-doctor service and care: Progressive, available & personal. WhatsApp's over formal emails, quick updates over anxious waits & people centricity over rigid processes. Our son was born through Irfana's work & we couldn't recommend her more."
Top Doctors Verified Patient – 03-03-2022
"The staff were all very friendly and helpful, and I felt confident and comfortable with my doctor, as well as very reassured that she would answer any queries. I would definitely recommend Dr Irfana and the facility."
Top Doctors Verified Patient – 03-02-2022
"We were very happy with the level of care, consistency, expedience and attention to detail provided by the IVF Matters team during our treatment."
Doctify Verified Patient – 23-06-2021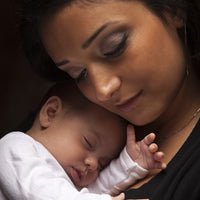 What would you like to do next?
It can be daunting to take the first step and ask for help. Our open evenings are held online so that you can learn about the process from the comfort of your own home. Alternatively, schedule a complimentary discovery call with our fertility consultant.
Book A Free Advisory Call
London Preconception Fertility MOT Private Clinic Treatment
Should you have just begun TTC, we offer preconception services with our private fertility consultant. These services include a full evaluation of your fertility.
Our all-inclusive fertility MOT
Female
Male and Female
Male
Find a package that suits your needs
Preconception
UK wide
Just Started TTC
$1,281.05
Consultation
Questionnaire
Initial consultation
Follow-up consultation
Female ultrasound
Female fertility tests
Hormonal profile
Rubella
Thyroid
Vitamin D
Male fertility tests
Semen analysis (Exseed kit)
Semen culture
Preconception
London
Just Started TTC
$1,922.22
Consultation
Questionnaire
Initial consultation
Follow-up consultation
Female ultrasound
Female fertility tests
Hormonal profile
Rubella
Thyroid
Vitamin D
Male fertility tests
Semen analysis
Semen culture
Sperm DNA fragmentation
Premium
London
≥ 1 Year TTC
$3,204.55
Consultation
Questionnaire
Initial consultation
Follow-up consultation
Female ultrasound
Fertility scan
HYCOSY
3D Saline scan
Female fertility tests
Hormonal profile
Rubella
Thyroid
Vitamin D
Infection screening
Clotting profile
Male fertility tests
Semen analysis
Semen culture
Sperm DNA fragmentation
Infection screening
Prefer to speak to our customer success team?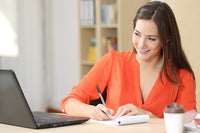 Looking for discreet online support?
Want to quickly find answers to questions you have about your fertility, but would prefer not to travel to a clinic?  Our Online Fertility Fitness Assessment is a unique questionnaire developed by our specialists that aims to get you the answers you need when you're trying to start a family. You can also upload the results of any tests that you have already performed. Easy!
Take the test
Our distinguished consultants
Fertility
Seek help with PCOS, endometriosis, fibroids, polyps or tubal block leading to subfertility, including support in miscarriage and to preserve your fertility.
Andrology
Get support with erectile dysfunction; male infertility due to suboptimal quality sperm or no sperm in ejaculate requiring surgical sperm retrieval or if you have a varicocele.
Nutrition
Optimise what you eat so that you are ready for a pregnancy as nutritional habits can have a significant effect on both male and female fertility.
Counselling
Fertility treatment can be an emotional roller coaster. You may want to seek support before, during or after treatment.
Endocrinology
Manage your endocrine problems ranging from thyroid dysfunction, high prolactin to diabetes before or during pregnancy.
Weight Management
Reach your healthy weight to help you get pregnant and deliver a baby. Your weight, whether too high as seen in PCOS or too low can affect your ability to get pregnant.
Genetics
Receive specialist counselling to understand the genetic condition and appreciate the inheritance pattern and risk of recurrence including the options available to avoid  the transmission.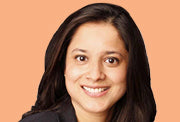 Irfana Koita
Fertility | Director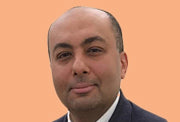 Amr Raheem
Andrology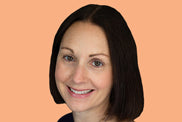 Julia Young
Nutrition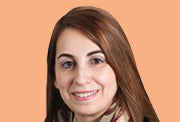 Nida Chammas
Endocrinology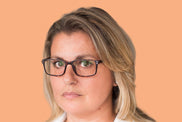 Deborah Petrou
Counselling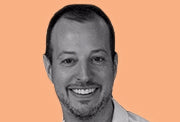 Daniel Burbidge
Counselling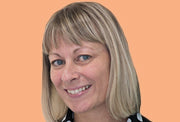 Melita Irving
Genetics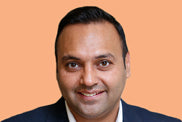 Majed Shabbir
Andrology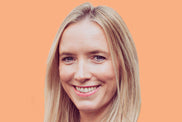 Jane Aherne
Nutrition
Male and Female Fertility Tests Private Clinic London and UK Online
We have a comprehensive selection of Male Fertility Online Tests, Female Fertility Online Tests. These are also offered in person at our London Harley Street or Canary Wharf private clinics. We offer female consultant led care with high success rates, at an HFEA registered, state-of-the-art IVF centre (TFP Boston Place Fertility) at Marylebone, London. Treatment is personalised for individual needs and performed by our director Dr Koita.
Fertility Testing Kits by post UK Private Pregnancy and Fertility Tests with Superdrug Nurse Clinic
Understand your fertility status and get all the answers by ensuring you book the correct fertility tests. Visit one of our 80 partner ultrasound clinics across the United Kingdom. Our laboratory collaborates with Superdrug Nurse clinics, so there's always one local to you.
How quickly do I get the results? The results will be available within a day or two, for most tests. For some specialised tests it can take longer. Our packages are designed for couples who want to boost their chances of conception. 
Additionally, you will qualify for the IVF Matters Fertility Rewards program to earn points. Looking for a full private fertility clinic price list? Remember, we are here to answer your questions on 03339399951.
Watch a short video about us here.
Introducing Buy Now Pay Later
Interest free payment plans. No credit checks! No applications! Select at checkout