Our Consultants
It can be lonely navigating your way along the path to fertility. We're here to support you every step of the way, with specialist one to one care, tailored to your needs.
Our success stories
"We were very happy with the level of care, consistency, expedience and attention to detail provided by the IVF Matters team during our treatment."
Doctify Verified Patient – 23-06-2021
"We found the IVF matters online clinic to operate at a very high level, with clear communication, very short wait times and friendly staff. Certainly recommend."
Doctify Verified Patient – 10-07-2020
"I have had a great experience at IVF Matters throughout all my treatments here. Everything is done very professionally and there is always someone to answer your questions at any time, which is great especially during a time where there is a lot of questions. I would definitely recommend to anyone starting their journey as they have helped me every step of the way"
Doctify Verified Patient – 02-04-2019
How it works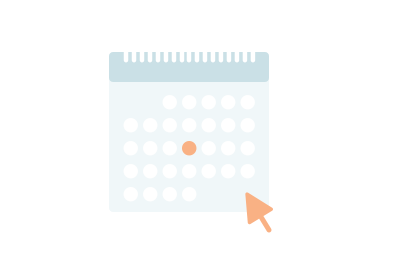 1
Book Online
- Select an appointment
- Receive email confirmation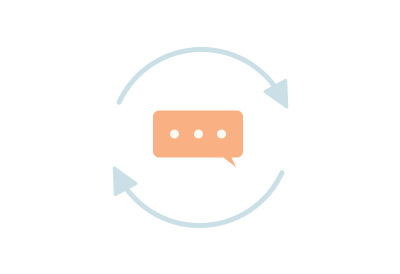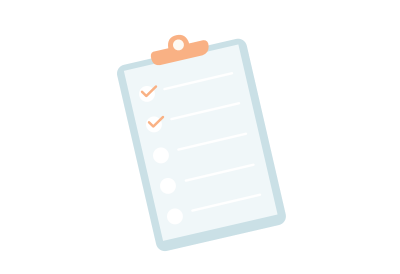 3
Get Started
- Agree on a plan
- Take action
Introducing Buy Now Pay Later
Interest free payment plans. No credit checks! No applications! Select at checkout
Working with