Specialist Support
It can be lonely navigating your way along the path to fertility. We're here to support you every step of the way, with specialist one to one care, tailored to your needs.
How it works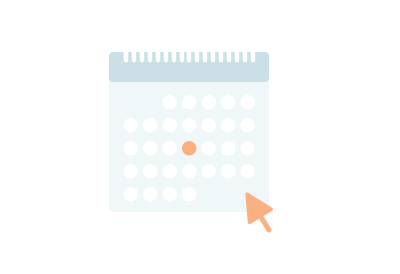 1
Book Online
- Select an appointment
- Receive email conformation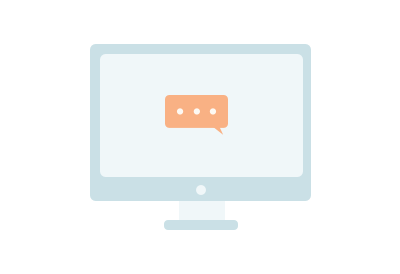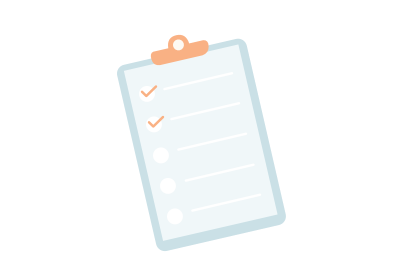 3
Get started
- Agree on a plan
- Take action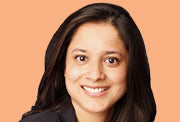 Dr Irfana Koita
Fertility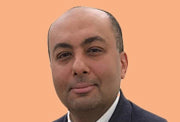 Amr Raheem
Andrology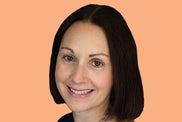 Julia Young
Nutritionist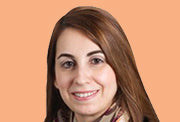 Nida Chammas
Endocrinology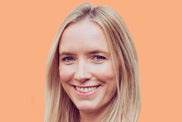 Jane Aherne
Nutritionist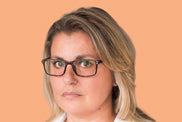 Deborah Petrou
Counselling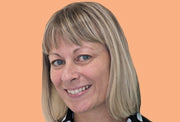 Melita Irving
Genetics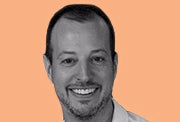 Daniel Burbidge
Counselling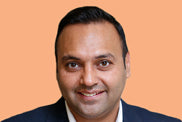 Majed Shabbir
Andrology
Our success stories
"Dr. Irfana Koita is very professional and kind towards her patients. We were struggling very long period of time(7 years) to have a baby and finally our dreams come true! I'm 2 months pregnant now! All credit goes to Dr Irfana Koita. Thank you so much Dr Koita for all Your Help, support and suggestions towards my IVF treatment"
Doctify Verified Patient – 03-10-2020
"I am amazed by how thorough and thoughtful your approach is compared to the many other consultants and clinics I worked with in London. I am keen to help other women avoid unnecessary pain and distress by working with a consultant (you) who covers all the bases from the start. Thank you again for everything!"
Doctify Verified Patient – 20-08-2020
"We had a fabulous experience with Dr Koita - she puts you at ease with her expertise and clear and friendly communication. We achieved a pregnancy under her care quickly and we thoroughly recommend her."
Doctify Verified Patient – 10-07-2020
Introducing Buy Now Pay Later
Interest free payment plans. No credit checks! No applications! Select at checkout
Working with