Jane Aherne - Nutritionist
Jane is an AfN Registered Nutritionist who specialises in devising nutrition plans for fertility and reproductive conditions, weight management, chronic inflammation, gastrointestinal issues, and metabolic health. Jane acquired an MSc in Nutrition from the University of Westminster, London. While practising in a functional medicine environment at Steve Grant Health, Jane has worked with many clients suffering from metabolic issues such as Type 2 diabetes and high blood pressure. She has also helped many women with reproductive conditions such as polycystic ovary syndrome (PCOS) and endometriosis. Correcting sex hormone imbalances has become one of Jane's areas of expertise.
Jane takes a holistic approach when working with clients. She focuses on all aspects of their lifestyle to determine the cause of the problem and uses evidence-based strategies to help rectify it. Jane is passionate about helping others understand the importance of a balanced diet and exercise for physical and psychological health. Her role is to provide support and guidance on incorporating specific nutrition and lifestyle factors into a client's routine, helping them achieve their health goals. She has also worked within a psychotherapy clinic to help those with disordered eating and psychological barriers to food.
Jane's full appreciation of nutrition and its necessity in maintaining good physical and mental health came after two years of dealing with her debilitating illness. After much medication that only treated her symptoms, Jane took it upon herself to further investigate what was happening to her body and why. Jane managed to fully restore her health by focusing on maintaining good nutrition, exercise, and psychological well-being. Her ambition is to help others identify and address their health's core issues.
Testosterone and TTC
Play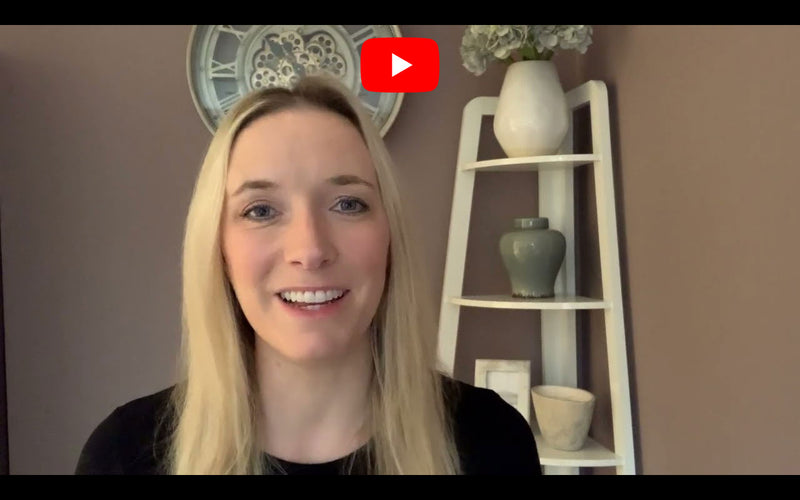 Top Tips in Nutrition for those with Type 2 Diabetes and TTC
Play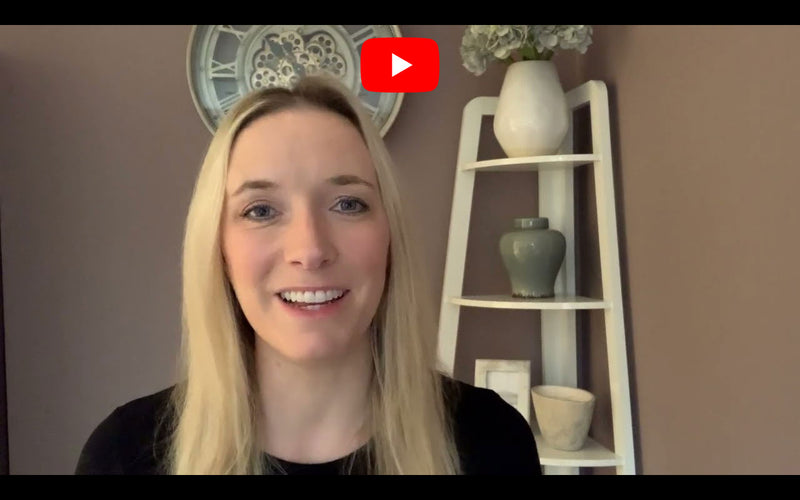 Top Tips in Nutrition for those with Endometriosis and TTC
Play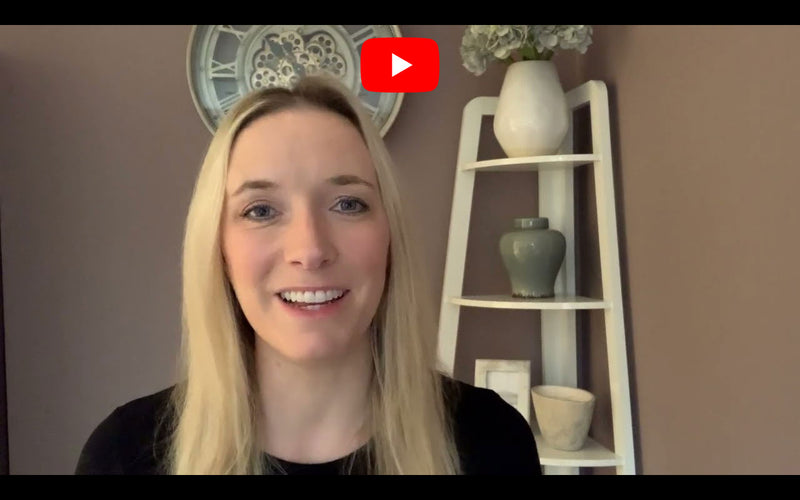 Top Tips in Nutrition for those with PCOS and TTC
Play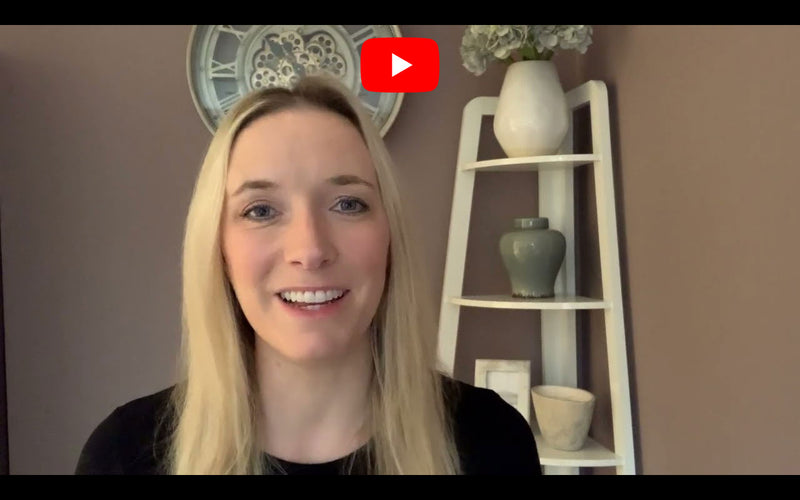 Weight Loss Tips when TTC
Play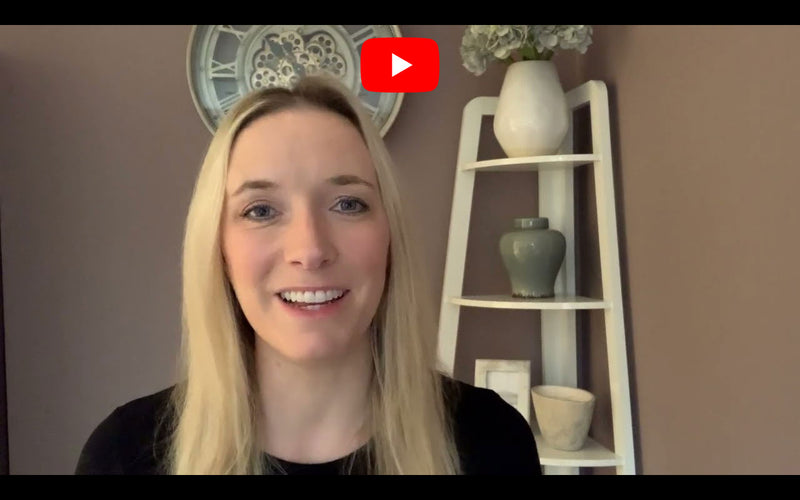 Couples Nutrition when TTC
Play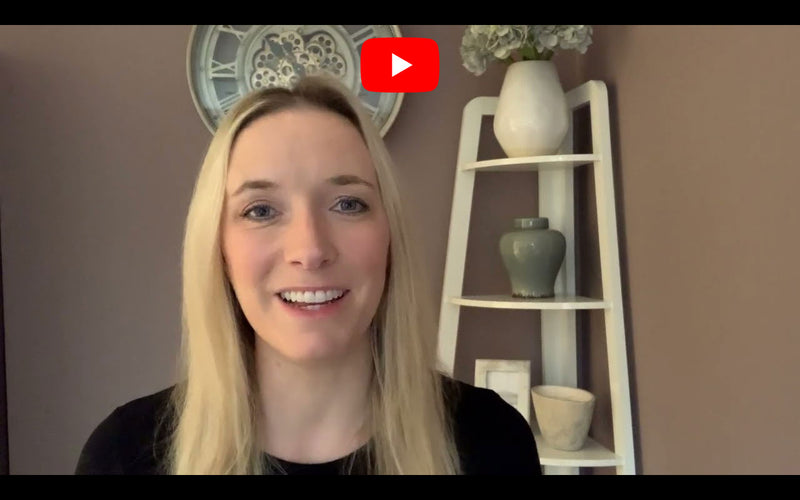 Introducing Buy Now Pay Later
Interest free payment plans. No credit checks! No applications! Select at checkout
Working with