Initial Fertility Consultation
It can be daunting to take the first step and ask for help. That's why our consultations are held via a face to face video call, so you can discuss your issues privately and confidentially. If you prefer a consultation in the clinic you can attend our clinic at Harley Street or Canary Wharf.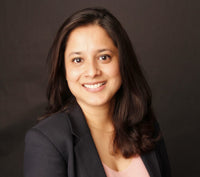 Dr Irfana Koita
Lead Fertility Specialist & Founder of IVF Matters
There are many reasons why it's a good idea to seek help and reassurance on your TTC journey. Whether you've just started trying for a baby, or you're concerned that you may have fertility issues, Dr Irfana Koita will assess your situation and talk you through your options.
Book a consultation today, if you:
-  Have been trying for over 6 months with no success
-  Have experienced a miscarriage
-  Would like to start your fertility treatment
-  Would like to discuss egg, sperm or embryo freezing
-  Would like a second opinion
-  Have had unsuccessful fertility treatment elsewhere
How it works
1
Book online
-  Select an appointment
-  Receive email confirmation
2
Attend consultation
-  Complete online questionnaire
-  Attend video or in-clinic consultation at Harley Street or Canary Wharf, London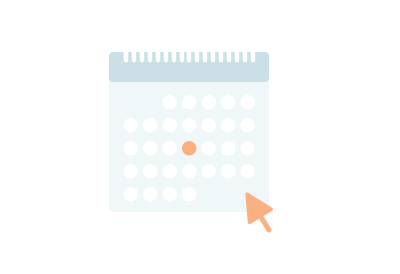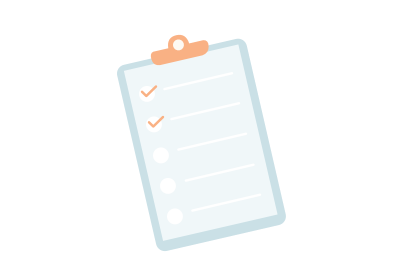 3
Get started
-  Agree on a plan
-  Take action
Our success stories
"So glad to have found Irfana on this journey that we decided to embark on. Irfana has been great in the way she comes across, answering all my questions be it late evening or weekends and explaining every single process and the reason behind it. She is very patient and knowledgeable and is perhaps the best in her field. Highly recommend her."
Doctify Verified Patient - 15-06-2021
"From the very beginning of our journey until successful pregnancy test we felt well looked after and cared for by Dr Irfana Koita. Always warm and open about questions and supporting us in ups and downs and both the emotional and physical roller coaster of IVF! Thanks to Dr Irfana Koita and all the teams behind the scene. A dream has come true! No thank you is ever going to be enough!"
Doctify Verified Patient - 27-08-2018
"I just wanted to let you know I've done a pregnancy test and I'm pregnant! I'm absolutely over the moon, I know it's very early days and a long way to go yet but I never thought this would happen for me and I'm just so excited. Words can't really explain very well how I feel but I just want to express a massive thank you so much for believing you could help me and for giving me the confidence to believe you could and for trusting in something different. To actually be pregnant with my own egg isn't something I thought could happen. Thank you so much for your calm advice, help, and expertise throughout each step so far."
Doctify Verified Patient - 08-11-2016
Who is this for?
An initial consultation is for couples who want to optimise their chances of conception (naturally or following treatment) or for individuals, who are either single or in a relationship and want to preserve their fertility for the future.
How does it work?
You can book a video consultation or a clinic appointment via our platform. Once the appointment is confirmed, you must complete our online questionnaire 24 hours before your appointment. Our consultant will discuss your medical history in detail and suggest next steps.
What are the advantages?
You can attend the consultation from any location using our video link. Our consultant will discuss options based on your individual circumstances. Any tests that are required, will be arranged close to where you live to ensure that a diagnosis is reached promptly (often in under 4 weeks).


Do I have to come to London?
No, only if you wish to attend the initial consultation in clinic.
What happens after the consultation?
You will be offered a complimentary follow-up consultation to discuss the outcome of your test results, to answer any further questions that you may have and to firm up a plan.
You can then take these results to your NHS GP or continue further treatment with us (or at another private clinic).
Your treatment will be performed (if necessary) at a state of the art IVF clinic in London. Our high success rates and great patient feedback are testament to the outstanding care that our consultant delivers.
Introducing Buy Now Pay Later
Interest free payment plans. No credit checks! No applications! Select at checkout
Working with