Fertility Consultations at London's Leading IVF & Fertility Clinic
At IVF Matters, we take pride in providing our patients with the most advanced treatment options available on the market. 
Our doctors are highly trained and experienced with a variety of fertility treatments and technologies, allowing us to help our patients conceive and successfully deliver healthy babies.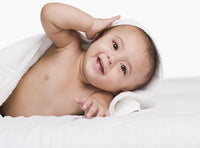 Take the first step on your exciting fertility journey: Get a free initial consultation
Our specialists understand that it can be challenging to navigate issues surrounding your fertility. That's why we want all of our patients to feel fully informed, understood and supported every step of the way. 
Our free 15-minute consultations are offered to anyone considering treatment with us and provide the perfect opportunity to ask any questions about our approach, our specific treatments or our products. Have confidence in the decisions you make and receive expert guidance to put you and your family at ease.
Book a Free Advisory Call
Why Choose IVF Matters?
Fertility problems affect one in six couples, but it can still be hard to find the right answers. At IVF Matters, we strive to provide our patients with exceptional support and understanding while they are going through their fertility evaluation and treatment journey. 
Our IVF clinic offers leading-edge technology and treatment options at affordable costs. We are the UK's first clinic to offer interest-free Buy Now Pay Later payment plans for diagnostic fertility tests. Our unique approach has helped us secure: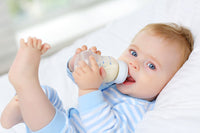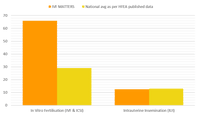 We strive hard to optimise your fertility to achieve high success rates
We are dedicated to helping you overcome challenges preventing you from getting pregnant naturally or using assisted reproductive technology like in-vitro fertilisation (IVF). This graph displays our live birth rate for 2021 for all ages.
Meet with Dr Irfana Koita
Our Medical Director Dr Irfana Koita takes the time to get to know her patients, their history and their specific needs.
This personal attention by the physician is the number 1 rule of our clinic.
Dr Koita is a fellow of the prestigious Royal College of Obstetricians & Gynaecologists (FRCOG), has done a Masters in Healthcare Leadership from Cornell University in the USA, and has trained at the prestigious King's College Hospital NHS Foundation Trust in London to obtain hands-on training in Assisted Conception, and is also recognized nationally as an expert in her field.
Book a FREE Advisory Call
Testimonials
Watch Jessica Wright's Review About IVF Matters
Play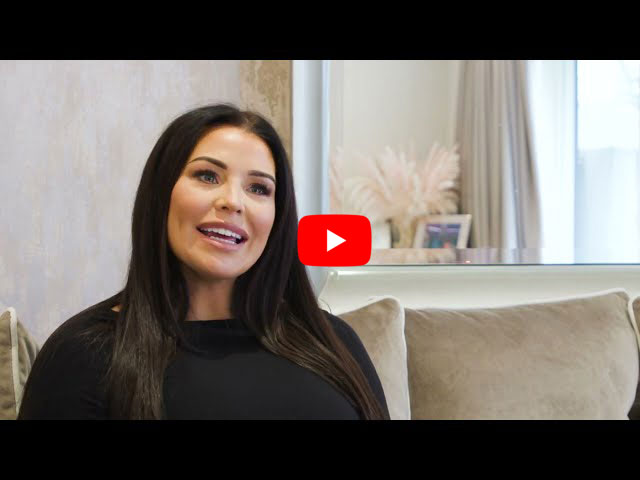 Services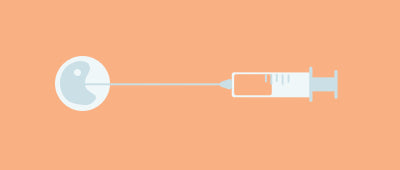 IVF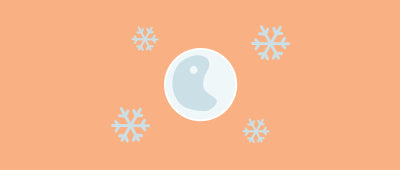 Egg Freezing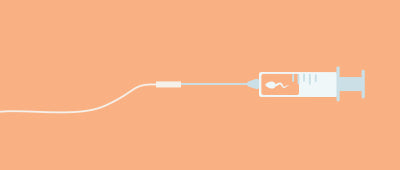 IUI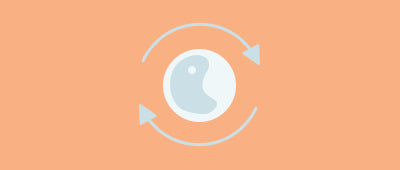 Ovulation Induction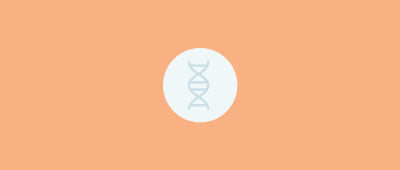 Genetic Testing of Embryos (PGT)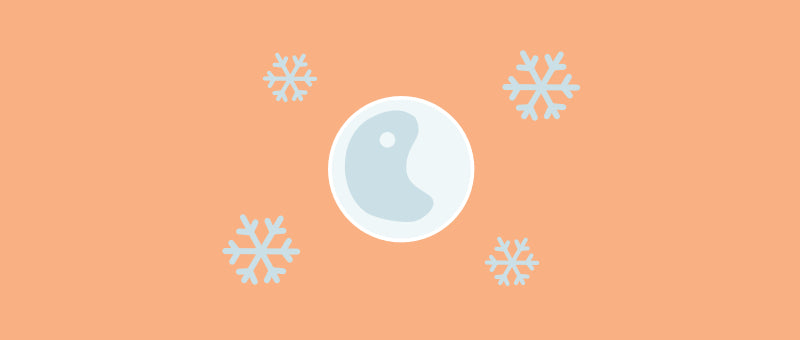 Frozen Embryo Transfer (FET)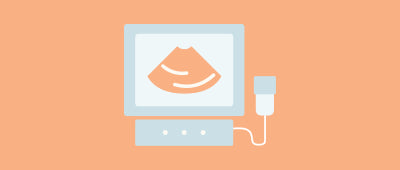 Fertility Ultrasound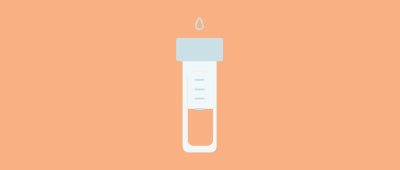 Fertility Tests
We help with:
Egg Freezing
Unexplained Infertility
PCOS
Endometriosis
Blocked Tubes
Male Factor Subfertility
Recurrent Pregnancy Loss
Advanced Maternal Age
Preconception Counselling
Your Next Steps
We know that IVF and infertility can seem like a daunting process, and you may not know where to start - but we're here to support you every step of the way.
Before you embark on a consultation with our director and fertility specialist Dr Irfana Koita, you can schedule an informal 15-minute video call with her. This call is free of charge and there is no commitment.
We look forward to hearing from you and helping you start this exciting journey.
Book a FREE Advisory Call
What will I be asked during a full consultation?
Our consultant will aim to understand your fertility journey so far. You'll be asked a number of questions about your fertility history, your journey to conceive, your overall medical health and your lifestyle. 
If you already have test results from previous diagnostics, you can send them either before or after your consultation, but this is not required at this stage. It can also be helpful for you to bring a written list of questions that you would like to discuss with your consultant. 
What is the next step if I decide to pursue fertility treatment or preservation?
Your consultant will advise you on the most suitable options for you and their chances for success. 
Our specialist may recommend some fertility tests to confirm the diagnosis. You have multiple options to undergo these tests:
Book in-person testing at our Harley Street or Canary Wharf clinic
Receive a discreet fertility testing kit by post 
Visit one of our 80 partner clinics across the UK to undergo an ultrasound scan
We offer a free follow-up consultation to discuss your results or firm up your treatment plan.
Do you only help female patients with fertility consultations?
Fertility issues affect men and women equally. We offer fertility treatments for both men and women. Our consultations are open to everyone — couples, single men and single women.  
Although many of our treatments focus on women's fertility, we also offer several important services for men. This includes an online male fertility assessment, fertility testing and male fertility preservation treatments such as sperm freezing and surgical sperm retrieval.
Do you offer help for patients outside of London?
Although our two clinics are based in Harley Street and Canary Wharf, there are many options for patients outside of London. 
We offer online assessments, as well as initial consultations that can be done remotely via video, and you do not need to travel to London for diagnostic testing. You can undergo fertility tests at a Superdrug Nurse Clinic after you receive our home test kit and attend one of our 80 partner ultrasound clinics across the UK or even select some finger prick tests to be sent to your home via post. 
Once you have decided on a treatment plan with your consultant, fertility treatments are available in either of our two London clinics. 
Can I attend a consultation if I am currently on the NHS waiting list?
We understand that fertility issues are often time-sensitive, and it can be frustrating to wait for fertility services to be offered on the NHS. 
All our services are open to all, and we see many individuals looking for support whilst on NHS waiting lists or who want a second opinion following their consultation at another private fertility clinic. 
Our fertility consultation service is available to anyone who would like personalised recommendations on their fertility options.
Is there an alternative to a consultation?
For those individuals who are unsure about their fertility but don't want to commit to an in-person consultation, our online fertility fitness assessments are a great place to start. The online assessment should take no more than 30 minutes to complete, and you can do the questionnaire from any device from the comfort of your own home. 
Our Fertility Consultant, Dr Irfana Koita, will review your responses to the online questionnaire and send a detailed response with tailored recommendations via email. 
Following this, you are welcome to book a follow up consultation with Dr Koita to discuss your results and ask any questions. Follow-up consultations can be arranged by phone, online or at our Harley Street or Canary Wharf clinics in London.
How does paying for treatment work?
At IVF Matters, we believe that getting fertility treatment should not be a source of financial stress. We offer leading technology and treatment options at affordable costs. We are the first fertility service in the UK to offer interest-free payment plans for all our services, including diagnostic tests and our assessment services. 
We offer two payment plans — Splitit and LayBuy. Both options allow you to pay in instalments.
Introducing Buy Now Pay Later
Interest free payment plans. No credit checks! No applications! Select at checkout