Dr Irfana Koita - Fertility Consultant
Wherever you are on your fertility journey, Dr Irfana Koita's here to help. Having played a pivitol role in the births of over 2,000 babies following fertility treatment, she's ready to offer you the individualised care you need for the best chance of a positive outcome.

Dr Koita, is the founder and director of IVF Matters, the UK's first online fertility clinic. If you're just taking the first, tentative steps on your fertility journey, or you've been unsuccessfully treated at another clinic, you will find the choices she offers you empowering. And those conversations can begin with either a video consultation or an in-person appointment at either our Harley Street or Canary Wharf clinic in London.

But before that, you will, of course, want to know about her background and credentials. She's a fellow of The Royal College of Obstetricians and Gynaecologists (FRCOG) and has done a Masters in Healthcare Leadership from Cornell University in the USA. Irfana trained at the prestigious King's College Hospital NHS Foundation Trust in London to obtain hands on training in Assisted Conception.

Add to this her 15 years of clinical experience in the field of assisted reproduction, should give you the peace of mind you need, knowing that at IVF Matters, you will benefit from the very best treatment and care. She has helped clients with PCOS, endometriosis, tubal damage, fibroids, reduced ovarian function and male factor subfertility. All clinical procedures are carried out by her at TFP Boston Place Fertility, an HFEA-registered, state-of-the-art IVF centre in Marylebone, London. The high success rates of her treatments are a testament to the exacting quality of service standards she insists upon.

This approach has helped her secure a 5-star rating on Doctify, a position on the 'Top Doctors' panel of specialists, and coverage in The Times, Guardian, Daily Mail, The Sun, and Grazia. She's also passionate in supporting women who want to preserve their fertility by freezing their eggs. Perhaps you may have heard of the Extended Choices egg-freezing parties she's hosted in London to spread awareness and empower women?

However you found out about IVF Matters, she's ready to support you on your fertility journey in the best, most professional way imaginable. So, when you are ready, please reach out and be assured that she will do all she can to help make your dream of having a baby a reality.

Watch Jessica Wright - My story
Play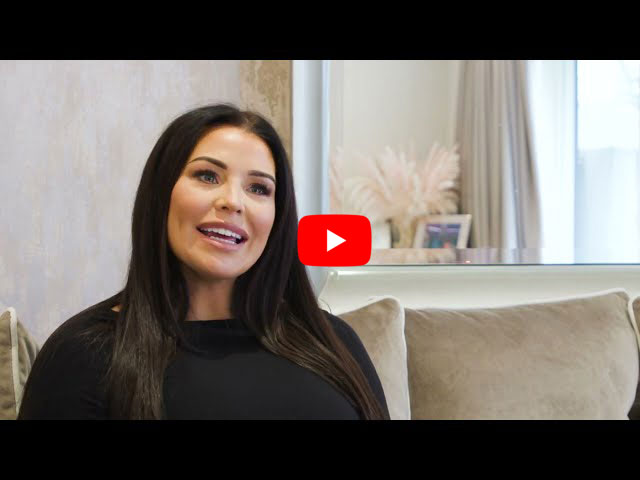 A message from Dr Irfana Koita
Play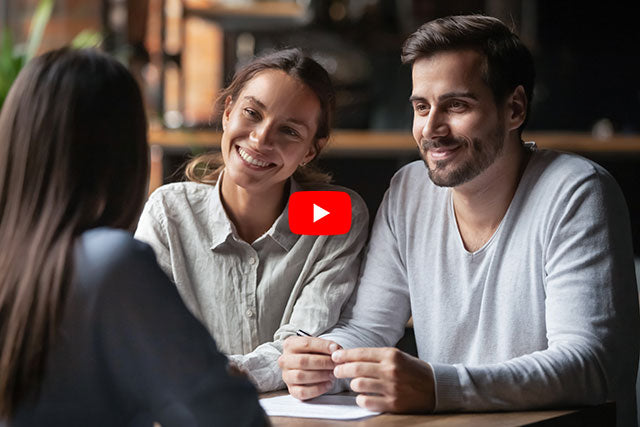 Introducing Buy Now Pay Later
Interest free payment plans. No credit checks! No applications! Select at checkout
Working with